Become a Member at Breakfast Hill
Memberships on-sale now! Special Incentives available to those who pay in-full by December 1!

Breakfast Hill Golf Club is pleased to announce all membership classes for the 2017 season will be available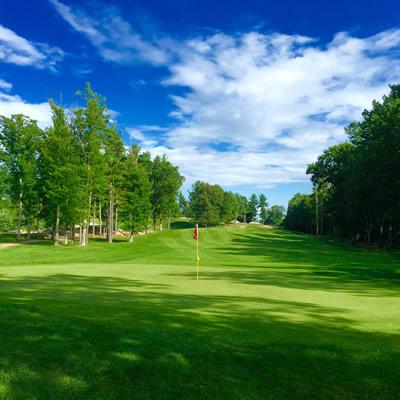 for purchase starting on Thursday, September 1! Sign-up early and play the rest of this season on next season's membership. Want additional perks? Sign-up today and pay your dues in-full by December 1 and receive a special incentives! Click on the links below for added information. We wish everyone a "Happy New Year" starting on September 1!
2017 Membership Pricing Guide (until December 1)


For questions about any membership option, please click on the button below to fill out our online Membership Info Request Form or contact Nate Bridges, Director of Golf or call (603) 436-5001, ext. 3. If you plan on joining for the upcoming season, please fill out the application above (required when joining).
Online Membership Info Request